A Unique Island Experience
This is one of the oldest wooden houses in the Caribbean.
It's a classic country home that has been turned into one of the most unique hotels on Nevis.
It is like stepping into a story book that tells the tale of authentic island living.
The guest rooms, cottages and private villas are spread out over five acres.
The swimming pool, sun terrace and tennis court are in an orchard like setting of fruit trees and palms beneath the backdrop of the rainforest covered mountain.
A full breakfast is included with your rate and served on the dining porch overlooking an orchard like setting of fruit trees.
A welcome rum punch or fresh local juice awaits all our guests.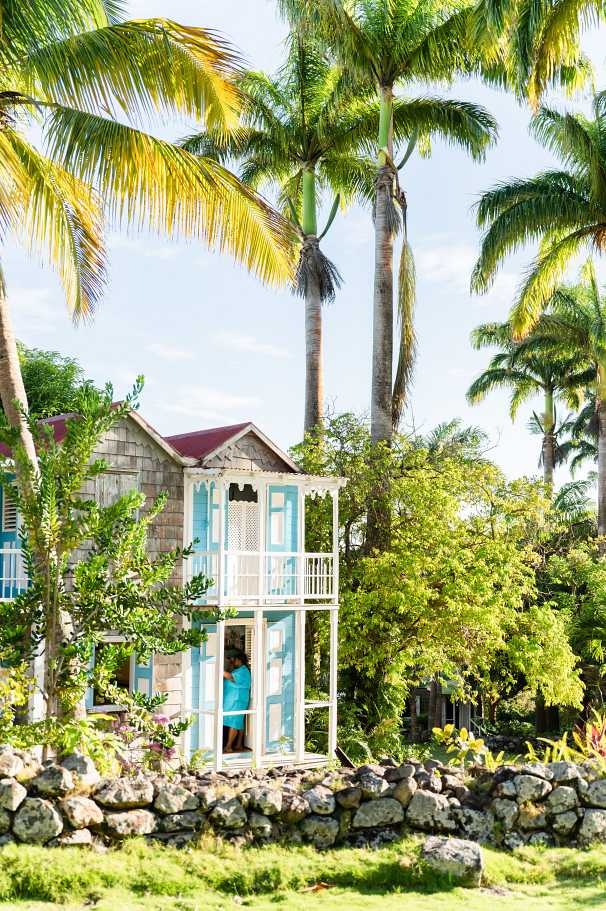 It's like staying in your own country home
Our rooms and cottages are individually decorated in the Caribbean style of four poster canopy beds and porches strung with hammocks.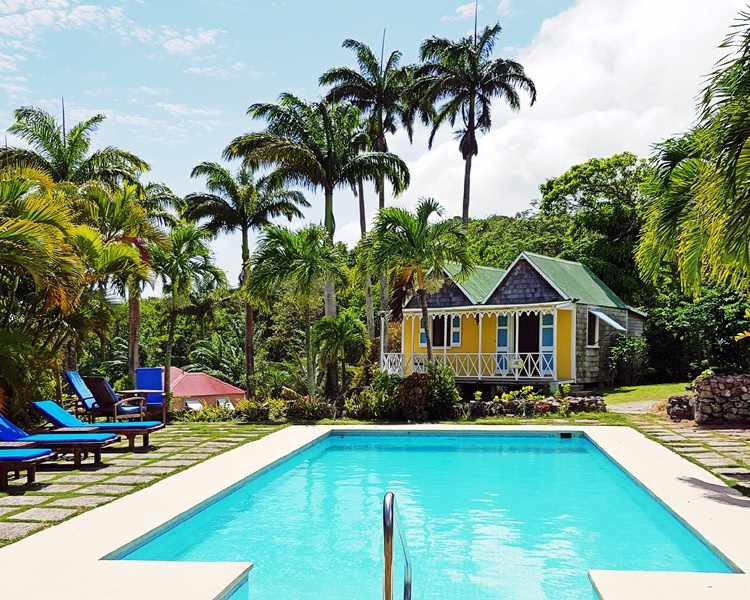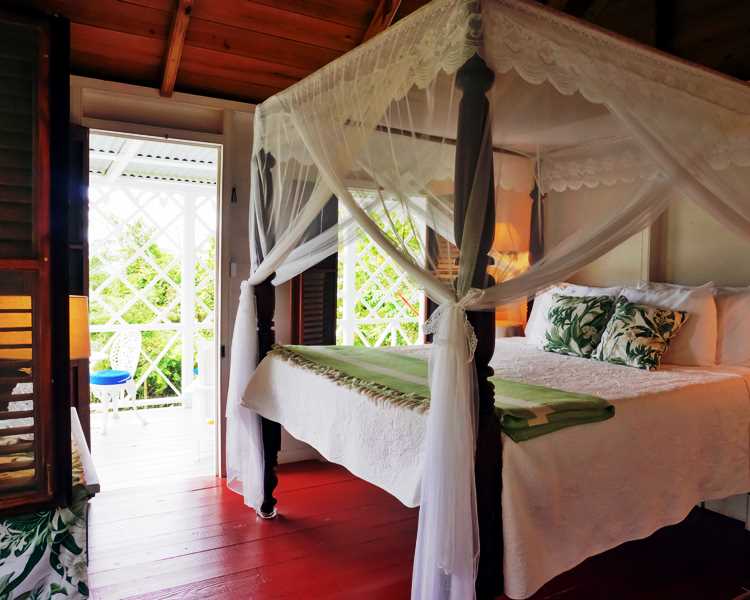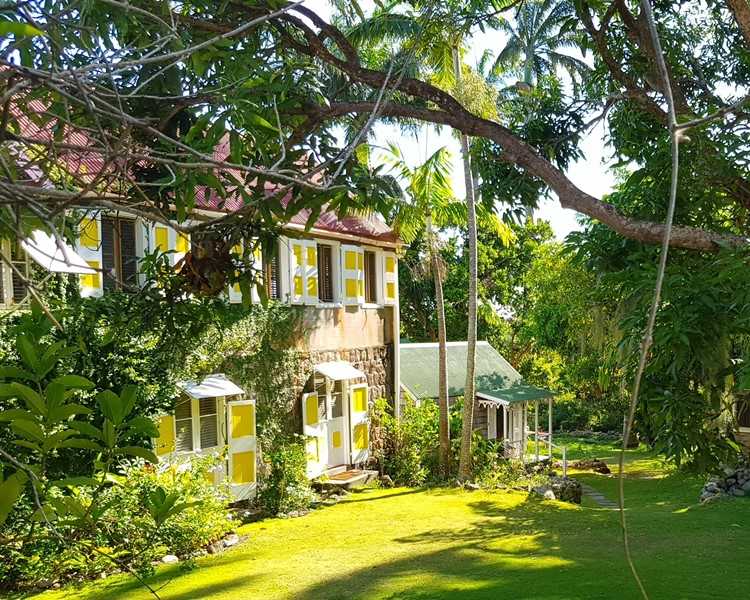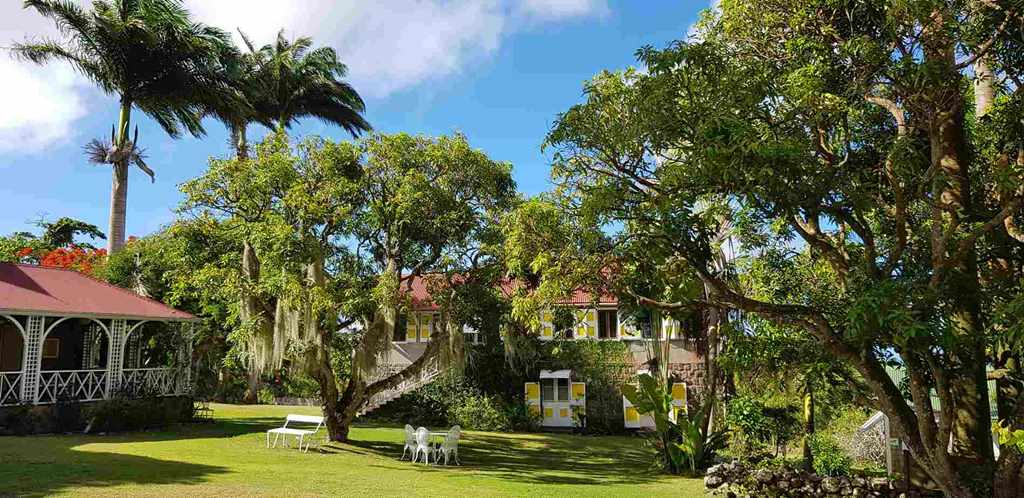 Our family moved to Nevis in the '70s when we established Hermitage as our home, and a home to our guests.
We look forward to welcoming you to this beautiful island and sharing our experience. You might begin by reading some stories below.
Kind regards, Richie Lupinacci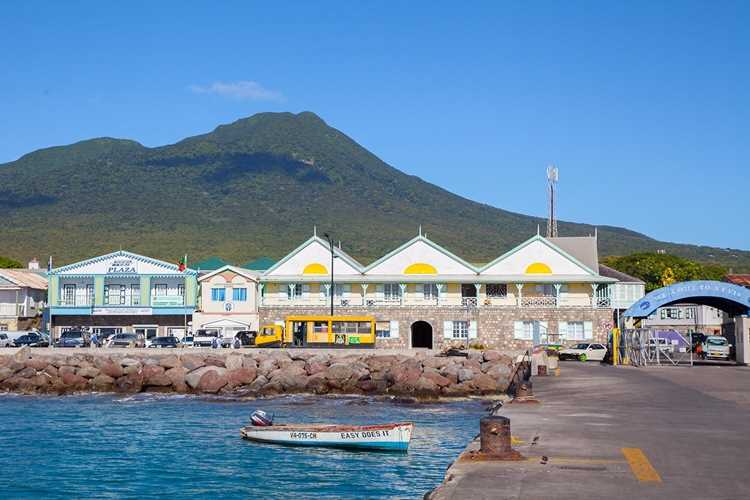 The airport runway on Nevis runs directly along the beach, and halfway down the middle reaching off into the sea is an old wooden pier with a rusted crane. The pier is locked in a bay, bound by a reef, and inaccessible by car or by boat. It stands in the water, on...
read more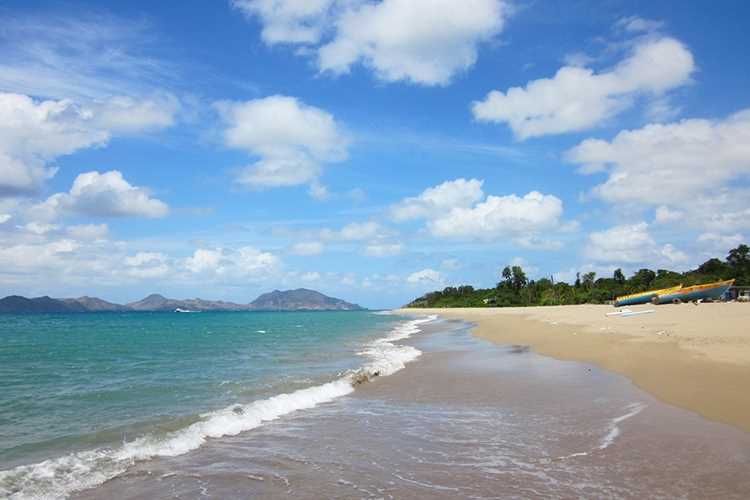 Beneath the sands of the beach at Gallows Bay, near the pier of our primary port Charlestown, lies the wreckage that time has buried on our shores; the iron, steel and heavy wooden timbers of the ships and the ruins that describe another age. It's a field of debris...
read more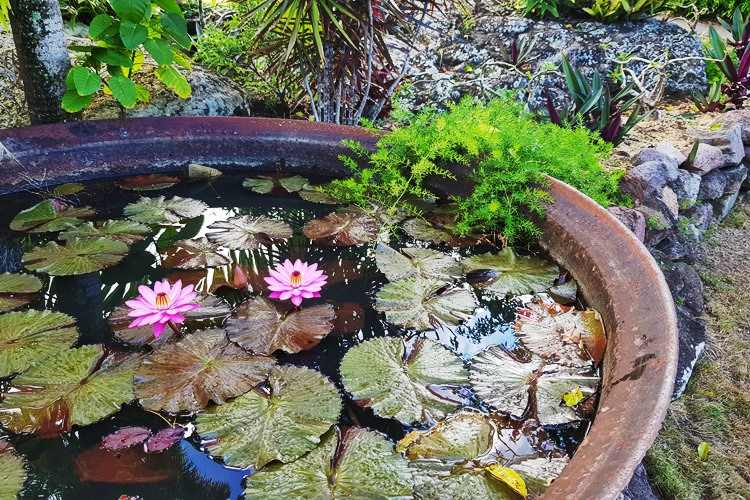 We have ponds of water throughout our garden where the waterlilies grow, where the herons perch, where the wild donkeys and roaming livestock come to drink when the yard is still. They are made from raw iron; demi-spheres of various sizes, some broken, some tipped...
read more