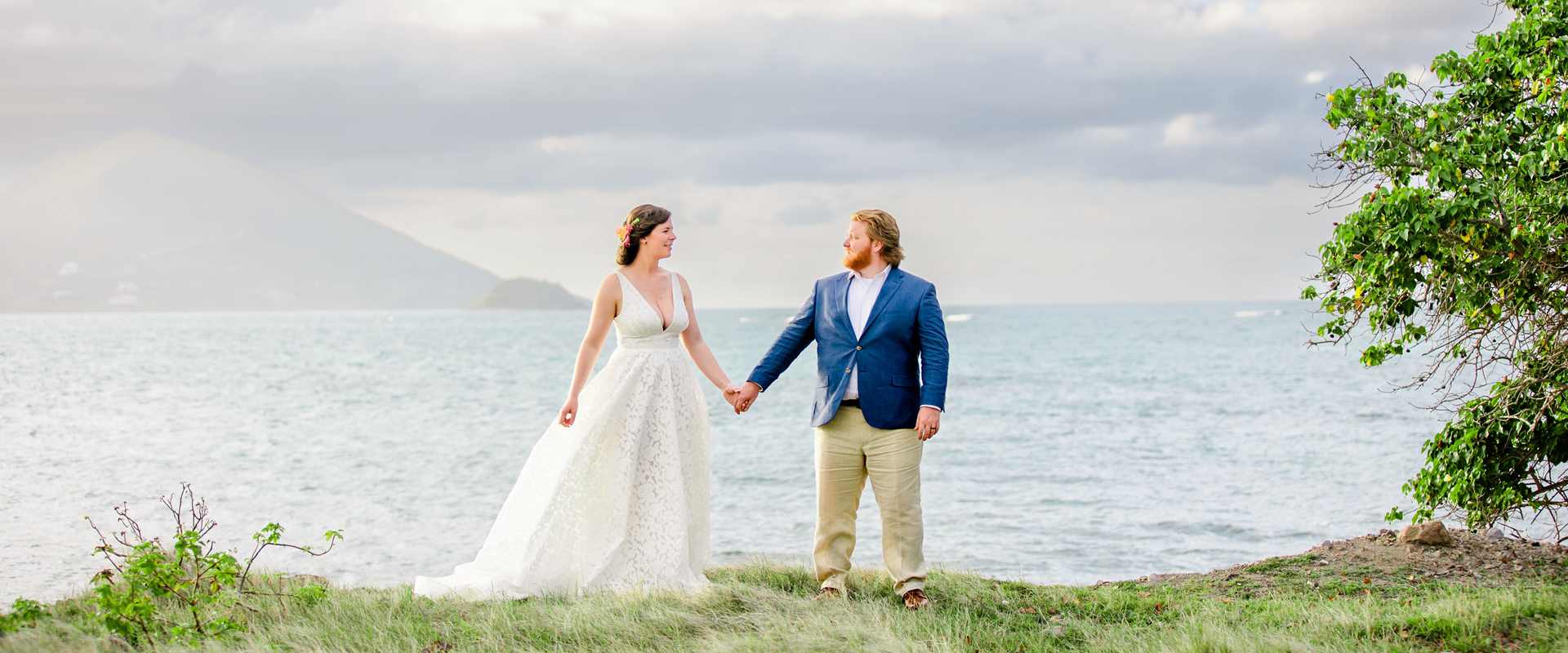 Destination Weddings
And Celebrations
The Hermitage is well suited for intimate celebrations, our dining porch accommodates 48 people, but, if it is friends and family then we can find room for a few more.
Take over the property and be at home.
Receptions
We can provide a la carte dining or a wedding buffet.
Drinks; cocktails, mocktails and wines can be planned in advance to control costs.
Wedding Fees
These are based on local legal fees, the minister or magistrate to perform the ceremony, the use of our grounds and our services in coordinating and planning the ceremony. The basic cost for this is US $900.
Entertainment
There are many talented musicians on the island we can recommend, generally we partner with Jazzique Chiverton, leader of The Greenhouse Band to provide or arrange entertainment.
Additional Services
Photographers, flowers arrangements, hairdresser and make-up can be arranged at cost price.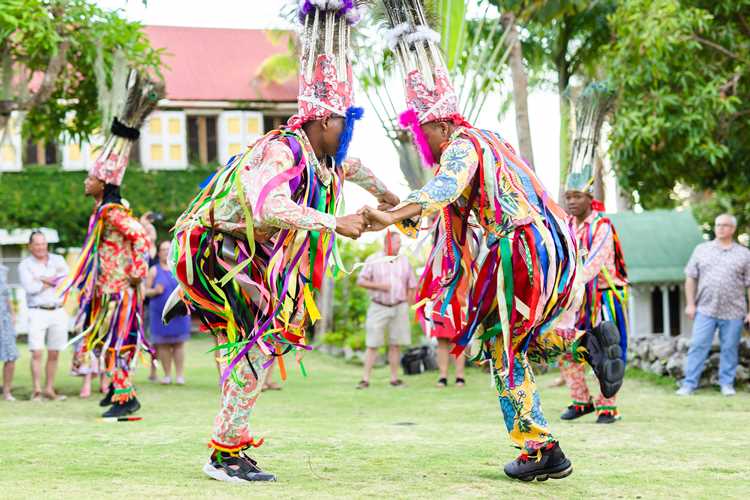 Alexandra Kent is a fantastic photographer we can highly recommend for her professionalism and ability to capture the true color of an event.  She will be quite happy to return to Hermitage if you need her services.  You can contact her directly, or we are happy to send her a message for you.